Welcome to Dream Catcher Fireworks
Dream Catcher Fireworks is a fireworks company from Wahnapitae First Nation, located just outside of Sudbury, Ontario. Established in 2002, we produce over 200 shows a year with over 50 employees during our busiest seasons. We specialize in providing outdoor displays consisting of aerial shells and ground effects. Our professional team is highly knowledgeable and accommodating, allowing us to handle any firework display in Ontario.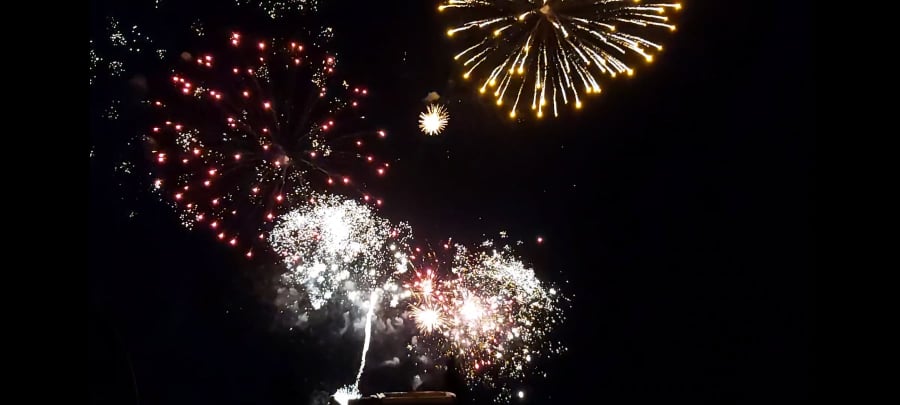 Family Owned and Operated
As a family owned and operated company since 2002, Dream Catcher Fireworks understands the importance of giving customers premium enjoyable entertainment, at the best possible prices. Each and every customer is an important part of our company. You can rest assured that we will provide you with safe and efficient service, and only the highest quality products available.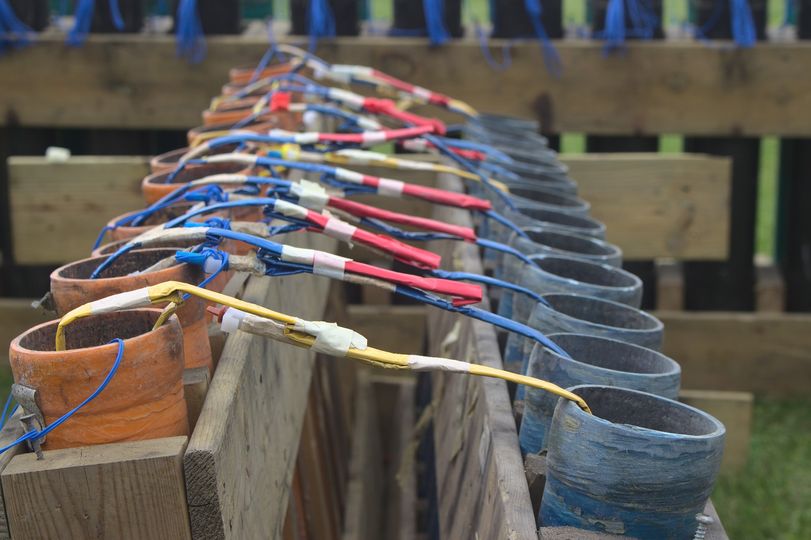 Our Fireworks
Our fireworks are hand selected to bring together the finest materials and stunning displays to create something very special. We believe in quality, care, and providing unique experiences that everyone can enjoy.
Colorful, creative, and exciting - what we see everyday - each firework package we offer represents what we love about the world we live in. We hope they'll inspire and excite you too.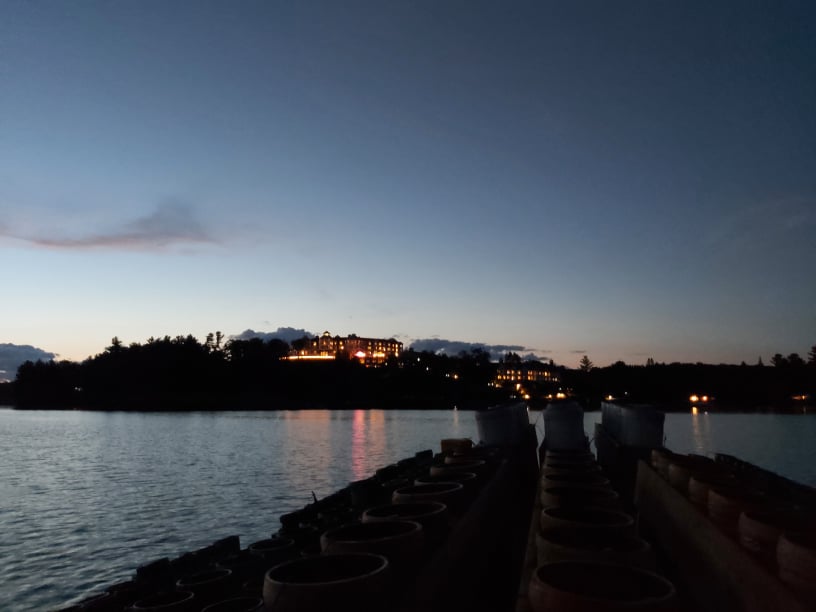 Floating Platform Specialists
Living in Northern Ontario, we understand lakes, unlike many of our competitors, we own some of our own floating platforms and have many teams that specialize in floating platform shows arround the province.