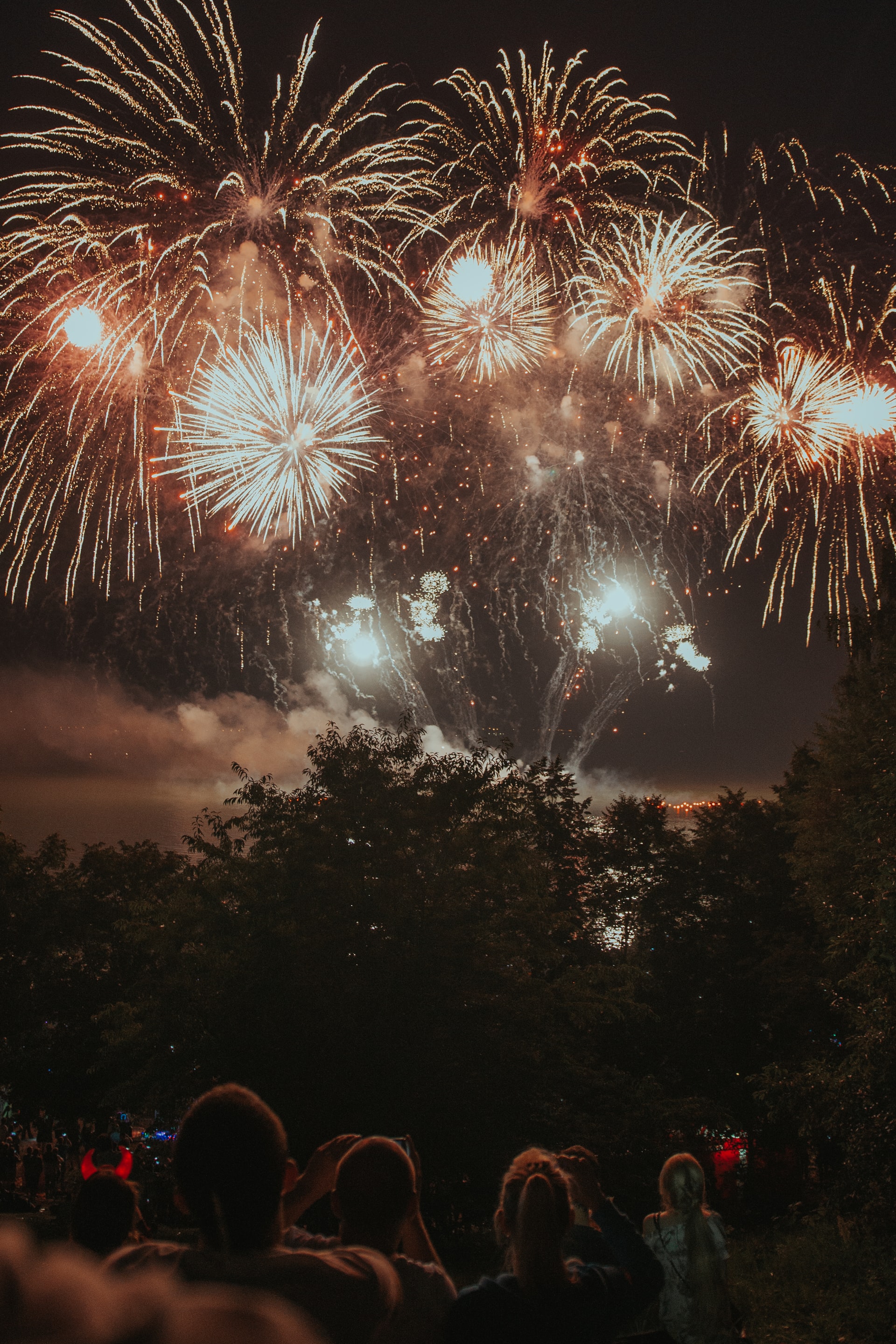 Professional Fireworks
For over 20 years Dream Catcher Fireworks has been capturing the sky at all kinds of special occasions and events. Contact us today to set up your event!
TOTAL TURN KEY FIREWORKS DISPLAYS FOR YOUR EVEN
Includes everything from preliminary site visits, permits, fully trained and certified crew, show design and choreography, and site clean-up.
We use products from 6 different importers to have some of the best varieties available in Ontario, and our off-site magazine stores enough product that we can service any size show any time of year!
DISPLAY FIREWORKS SUPPLY (WITH YOUR OWN DISPLAY SUPERVISOR)
Over 20 years of expertise to offer advice on all aspects of your show.
- Show design assistance
- Offer a massive variety of fireworks from top manufactures that are safe and reliable
- Firing Supplies and Equipment Rental
Please note that in order to purchase Display Fireworks you must complete an Application to Purchase and it must be signed by the holder of a valid Display Supervisor license. You must also provide a copy of the local authorities approval to hold the fireworks display in which the shells will be used.
*Must be 18 years of age or older to purchase fireworks
Go to Application